the area's full service excavating, utility & concrete contractor
Make short work of small and/or large complex projects.
Trust us for any type of concrete work, including the pouring of new concrete and the breaking up of old installations.
Take control of your property and reclaim usable space by investing in quality demolition services.
Complete any excavation job on time and within your budget by turning to our full-service excavation team.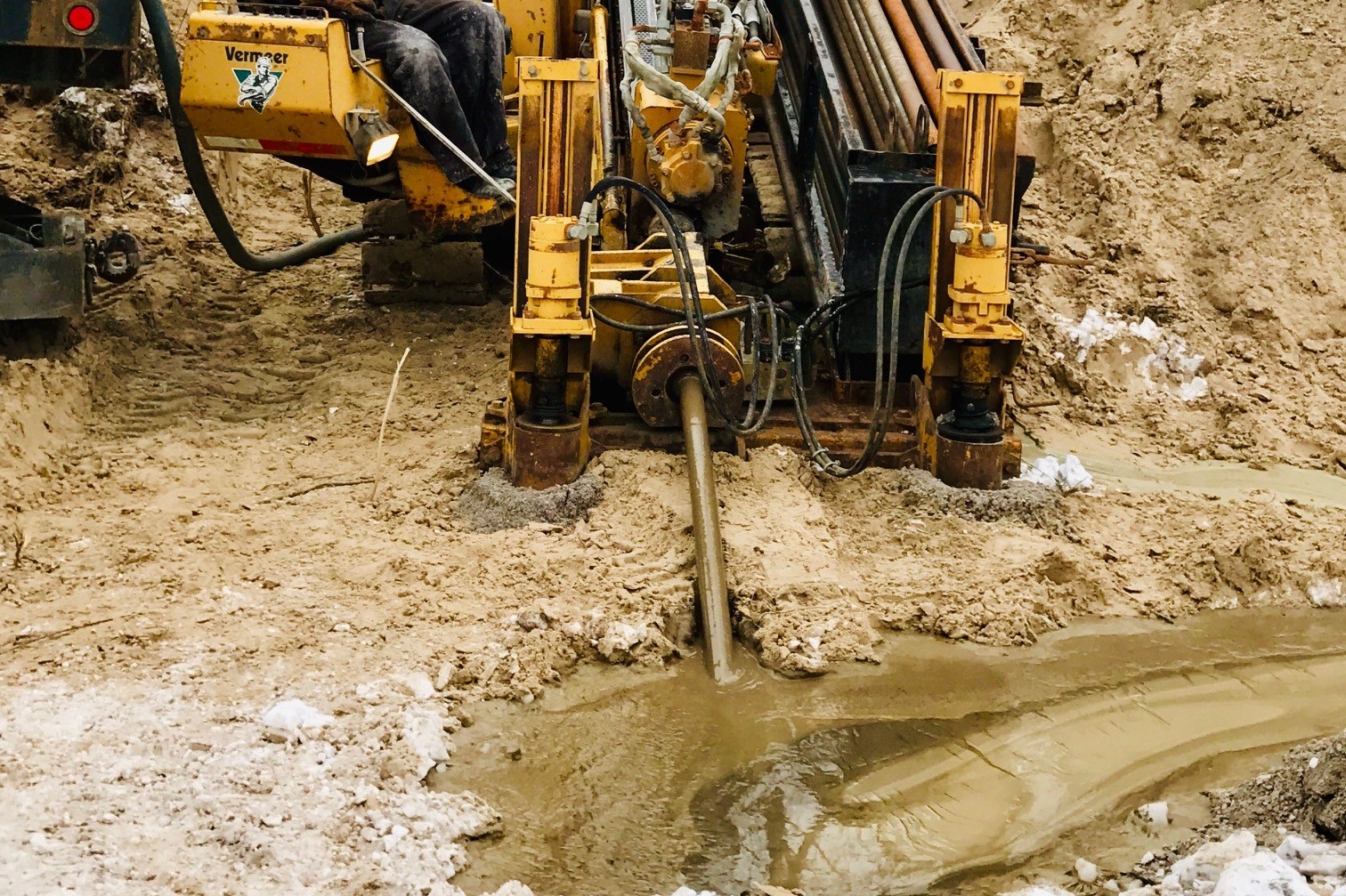 We offer a wide range of directional drilling services and support equipment.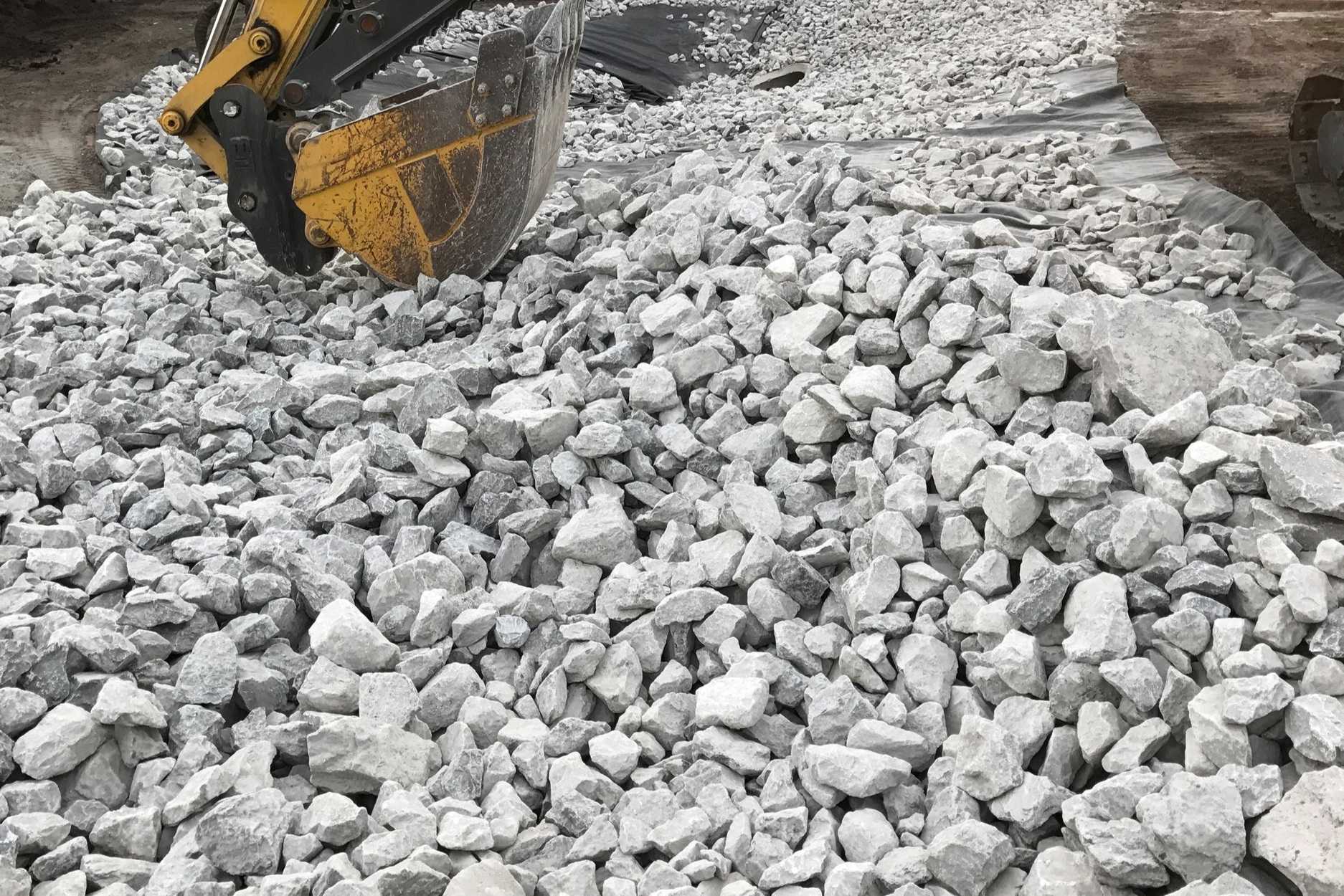 When you're working on a construction or landscaping project, you don't want your supply of materials to slow you down.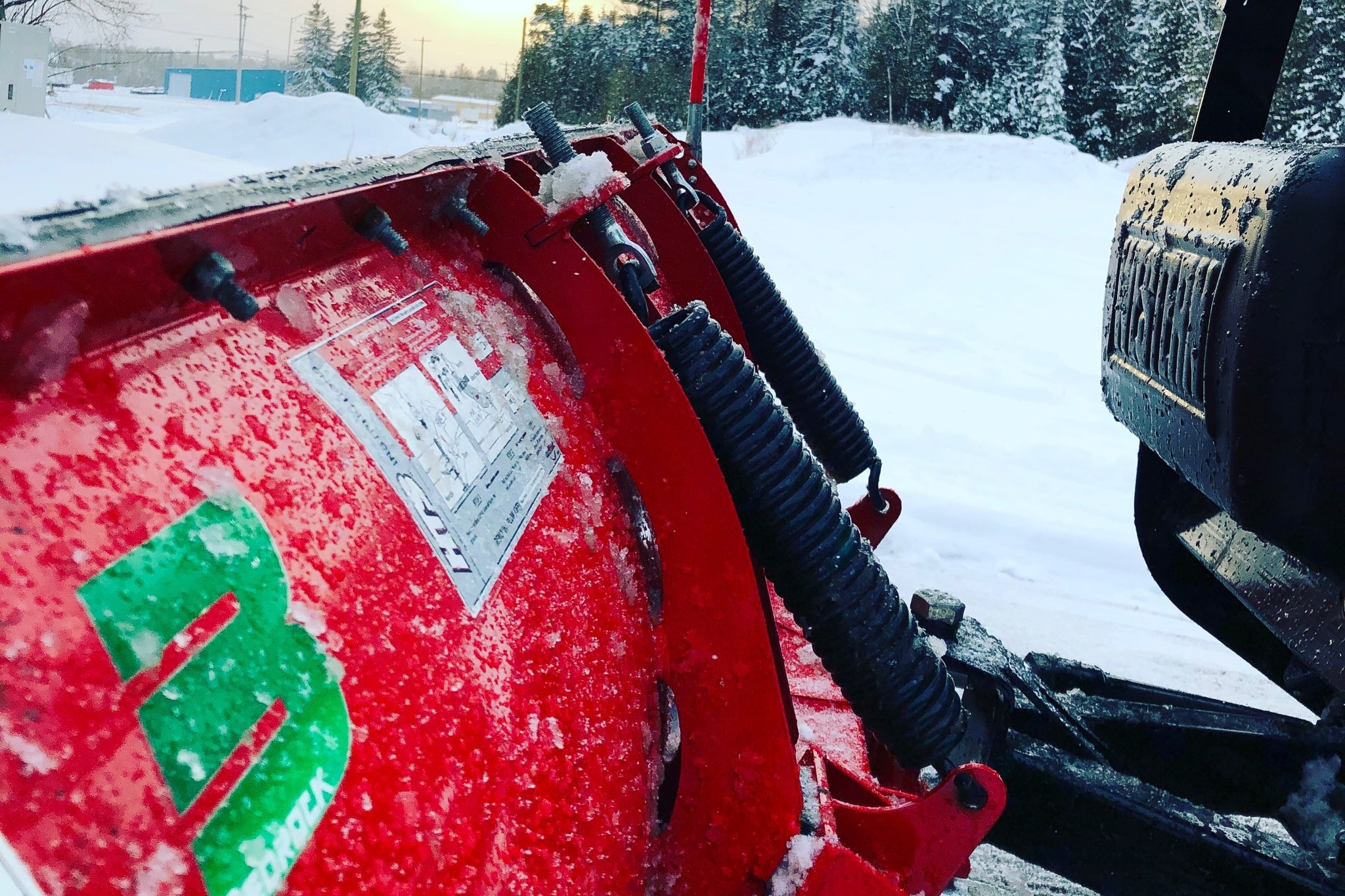 We'll get rid of all the snow and ice from the most important outdoor spaces on your residential, commercial, or industrial property.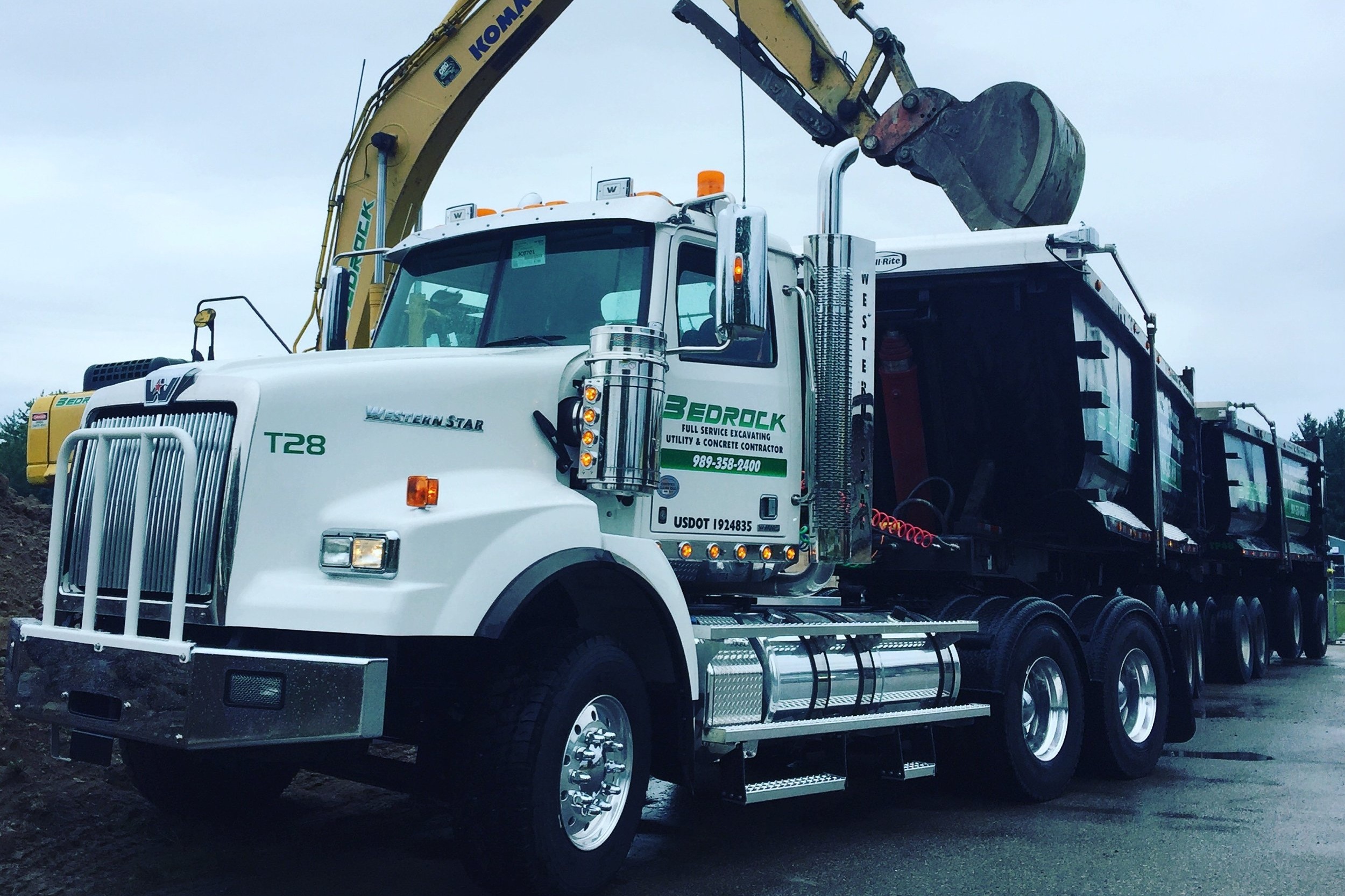 Keep your project on schedule and ensure that you always have the materials you need!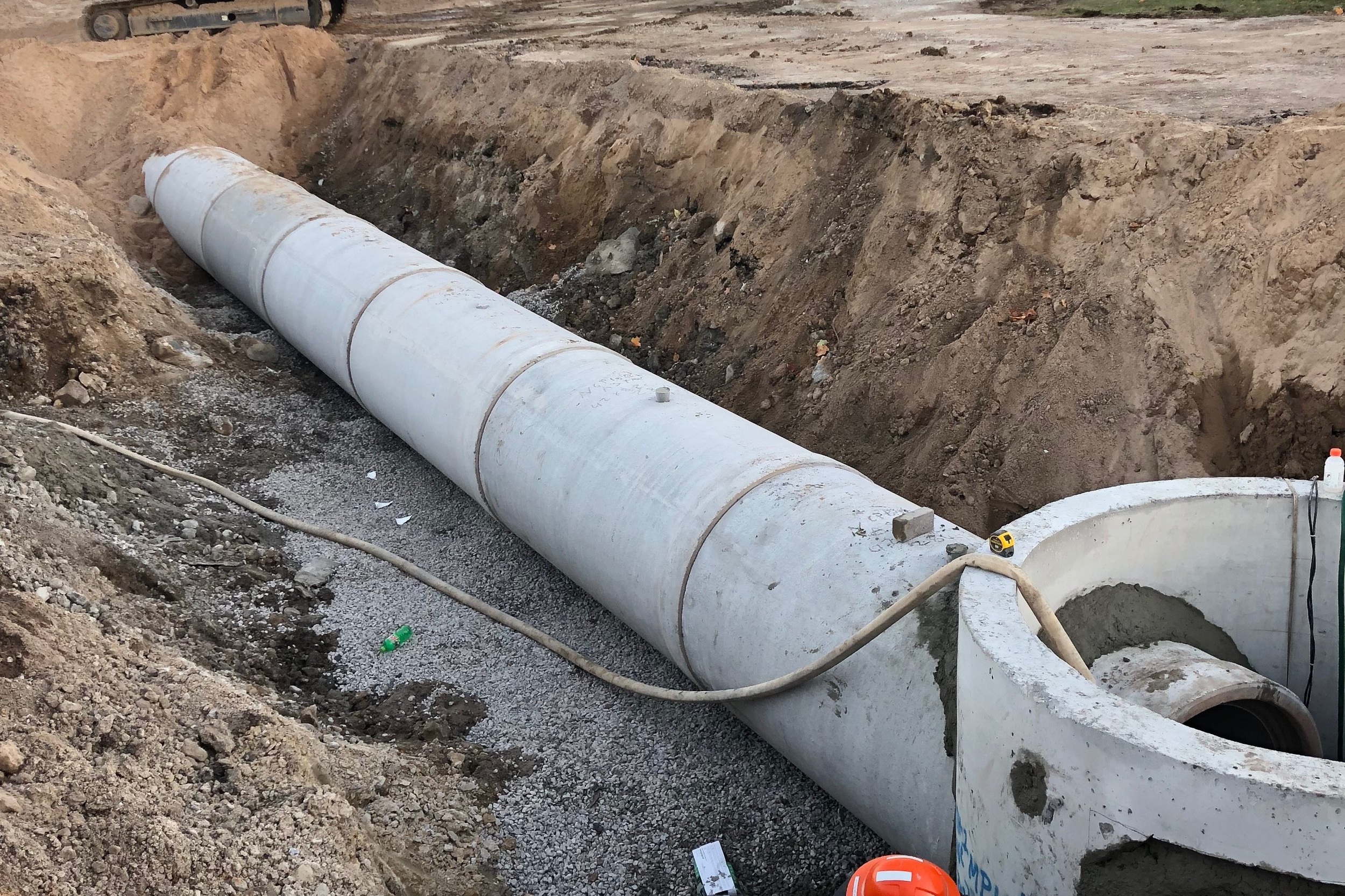 Emergency repairs and routine services for electrical systems, septic systems, sewer systems, and more…